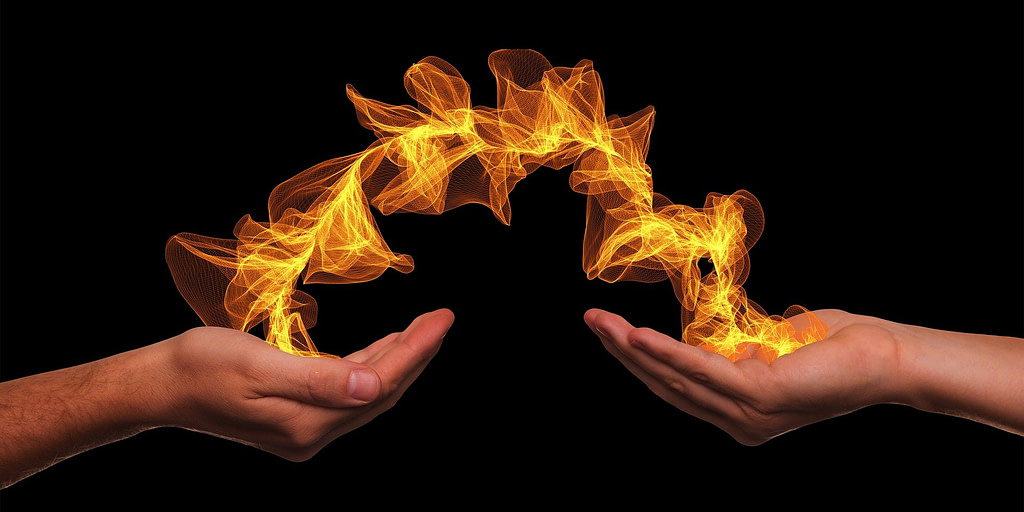 Welcome to the Chinese Healing Information Exchange!
This site is a non-political one and not an endorsement of any particular style of government. We want mainly to introduce you to what the people of China have developed over the centuries with highly effective ancient traditions of natural and inexpensive solutions for wellness and healing preventative lifestyles. And, as a bonus, show you more about their culture.
We have found that Western medicine with its predominant reliance on surgeries and pharmaceuticals doesn't meet our needs and have adopted an Eastern lifestyle that has proven immensely more beneficial to us in the long run.
Please check back frequently to see the new additions….you won't be disappointed.
It seems like most sites only concentrate, offer and promote one aspect of Chinese culture like Tai Ch, Qigong, Acupuncture, Herbs, etc. As a result, we felt that putting it all together in one place for a total overall picture seemed to make more sense. We hope that by doing so will lead you to a preventative lifestyle that you can adopt within your comfort zone. Because of this, it will be our focus for the coming months as the site is developed.
We will be providing a lot of
FREE eBOOKS
on Chinese healing and culture. It will enable you to read up on the cultural background and developments for the above aspects. By knowing the history, you will be more informed about the reasoning behind any of the preventative lifestyle methods. Knowledge and reasoning will tell you why it is the way to improve your quality of life.
What Is A Preventable Chinese Self-healing Lifestyle?
A preventative lifestyle entails a number of aspects such as:
A healthy diet of what you eat and drink.
Fasting and detoxing to purify your body.
Exercises such as Tai Chi and Qigong.
Meditation for you to gain peace of mind and relieve stress.
Traditional Chinese Medicine (TCM) which encompasses organic and herbal medications to treat your ailments.
Read the blog series "

The 8 Steps to Chinese Self-healing

."
Online Zoom sessions and personal lessons in Chinese healing exercises Tai Chi and Qigong
We want to know who or what to believe from all the testimonials, advertising, diet fads, magic pills, op-ed promotions. Do you want to find out about all other such snake-oil gimmicks that want to take your money and leave you wanting? How do we know if their claims are true? Help us find out! This is the purpose of the Forum. Feel free to join us here. And, that is why we created this site. We have the hope you will jump in and help us in this endeavor.
We can't do it without you, but together, we can uncover the truth. We may not be able to change the world, but we can at least help those close to us whom we love or know who also need to know the truth. 
Join Us and Help Us to Spread the Word About Chinese Healing

This Chinese Healing forum is open to anyone wanting or knowing the truth about subjects contained herein. Please join and participate with us in our efforts so we can make a difference and change the world for the better….a little bit at a time.
Your opinions and input is important to us. Feel free to post comments, concerns, recommendations, quality companies or products who offer Chinese healing related items for our visitors.

Check out our Free Chinese Healing eBooks in the Emporium. We also have some specialty items, organic and Chinese Healing based products we've added for your convenience. Most of these are little-known companies but have a good reputation for quality products.
To view or post in the forum you need to
register
and log-in.
For your convenience, this site is free of pop-ups. 
"Helping you to harness the natural power within your body for health, self-healing and longevity with a simple preventative lifestyle."