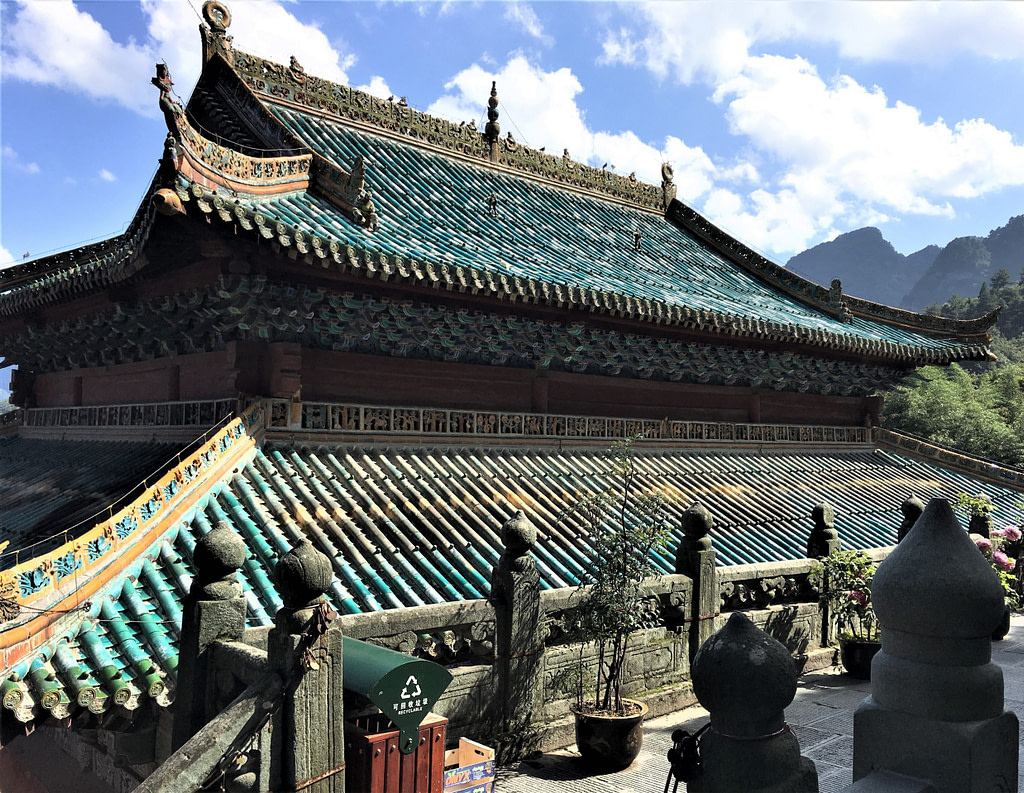 Welcome to the Chinese Healing Information Exchange!
The West is and has been adopting many of the cultural aspects for healing, longevity, preventative lifestyle, and improving their quality of life. This site is to enable you to learn the history and facts from "authentic" Chinese instructors, authors and sources in more detail without all the sales hype.
By knowing the history, you will be more informed about the development behind any of the preventative lifestyle methods. Knowledge and reasoning will tell you why it is one of the best ways to improve your quality of life.
Where the East and West have integrated, we have added some specialty items, organic, and Chinese Healing based products for your convenience. Most of these are little-known companies but have a good reputation for quality products.
For your convenience, this site is free of pop-ups except for the newsletter. 
"Helping you to harness the natural power within your body for health, self-healing and longevity with a simple preventative lifestyle."